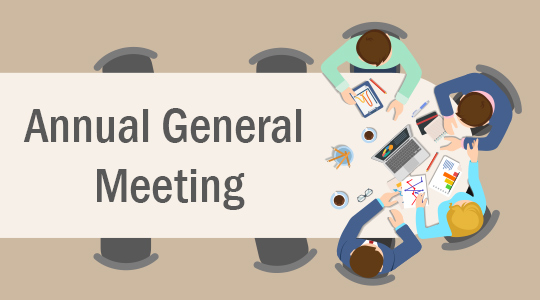 AGM
In accordance with Rule 26, THE ANNUAL GENERAL MEETING of The Poole Yacht Club will be held online via the Zoom Virtual Meeting Platform on Saturday 20th March 2021 at 19:00, when your attendance is requested.
To attend on-line you must register your intention to do so with the Office no later than midnight of 18th March 2021 on agm2021@pooleyc.co.uk .Failure to do this will render your vote void on the night.
Only members who pay a Full Subscription and whose subscriptions for the current year are paid in full may vote at a General Meeting. Voting will be online and will be done on the night.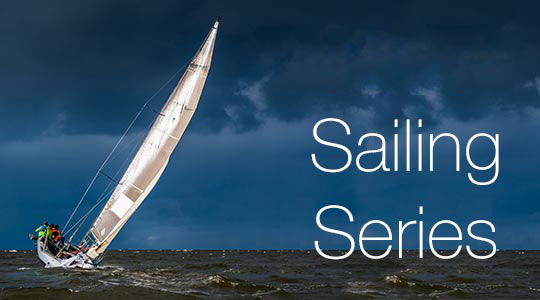 2021
| Day | Starts | Time | Classes | Ends |
| --- | --- | --- | --- | --- |
| Mon | 5 Apr | 18:15 | G,D,8,T,7 | 30Aug |
| Mon | 6 Sep | 18:00 | (7,G,D),8,T | 27Sep |
| Tue | 30Mar | 18:15 | R,1,2,3,4 | 7 Sep |
| Tue | 14Sep | 18:00 | R | 28Sep |
| Wed | 21Apr | 18:00 | Training | 22Sep |
| Thu | 8 Apr | 18:15 | R,G,D,O,8,7 | 16Sep |
| Thu | 8 Apr | 18:00 | Youth Races | 16Sep |
| Fri | 23Apr | 18:00 | Friendly Friday | 17Sep |
| Fri | 23Apr | 18:25 | 3,D,R | 24Sep |
| Sat | 3 Apr | 14:00 | (G,D),8,T,7 | 22May |
| Sat | 18Sep | 14:00 | R,7,(G,D,8),T | 25Sep |
| Sat | 2 Oct | 14:00 | R,(G,D,8),T,7 | 2 Oct |
| Sat | 9 Oct | 14:00 | (G,D,8),T,7 | 23 Oct |
| Sat | 30Oct | 13:00 | (G,D),8,T,7 | 11Dec |
| Sun | 7 Mar | 10:30 | 1,2,3,R,4 | 11Apr |
| Sun | 26Sep | 13:00 | Sociable Sunday | 12Dec |
| Sun | 3 Oct | 10:30 | 1,2,3,R,4 | 28Nov |
2
Class 2 Cruiser (1A/1B)
T
PYN 1201 and above + Hobie 16