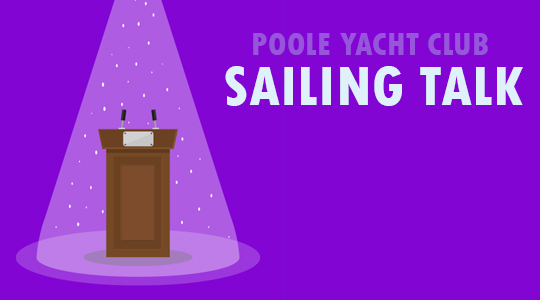 Passage Planning Talk
Looking to get away on the boat when COVID restrictions are eased?
Rob Gibson, will be sharing his expertise on small boat passage planning using the trip from Poole to the Solent and Cowes as an example. A perfect online session if you need a reminder about passage planning in general, or some useful local knowledge to help you with your planning if you intend to head East this summer.
Meeting ID: 926 3656 1271
Passcode: 195546
Tides at Poole Harbour (m)
| Neap Tide | Time | Height |
| --- | --- | --- |
| Low | 02:00 | 1.21m |
| High | 05:40 | 1.72m |
| Low | 09:20 | 1.68m |
| High | 10:50 | 1.71m |
| Low | 14:30 | 0.93m |
| High | 20:10 | 1.72m |
| Low | 22:10 | 1.68m |
| High | 23:40 | 1.77m |
Not for use in protection of life or property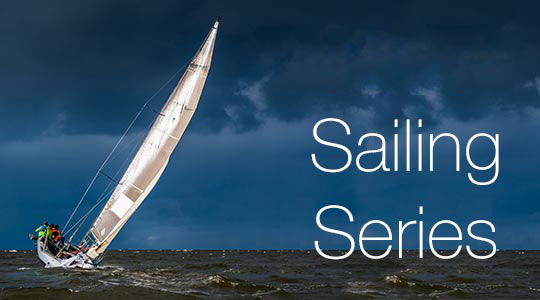 2021
| Day | Starts | Time | Classes | Ends |
| --- | --- | --- | --- | --- |
| Mon | 5 Apr | 18:15 | G,D,8,T,7 | 30Aug |
| Mon | 6 Sep | 18:00 | (7,G,D),8,T | 27Sep |
| Tue | 30Mar | 18:15 | R,1,2,3,4 | 7 Sep |
| Tue | 14Sep | 18:00 | R | 28Sep |
| Wed | 21Apr | 18:00 | Training | 22Sep |
| Thu | 8 Apr | 18:15 | R,G,D,O,8,7 | 16Sep |
| Thu | 8 Apr | 18:00 | Youth Races | 16Sep |
| Fri | 23Apr | 18:00 | Friendly Friday | 17Sep |
| Fri | 23Apr | 18:25 | 3,D,R | 24Sep |
| Sat | 3 Apr | 14:00 | (G,D),8,T,7 | 22May |
| Sat | 18Sep | 14:00 | R,7,(G,D,8),T | 25Sep |
| Sat | 2 Oct | 14:00 | R,(G,D,8),T,7 | 2 Oct |
| Sat | 9 Oct | 14:00 | (G,D,8),T,7 | 23 Oct |
| Sat | 30Oct | 13:00 | (G,D),8,T,7 | 11Dec |
| Sun | 7 Mar | 10:30 | 1,2,3,R,4 | 11Apr |
| Sun | 26Sep | 13:00 | Sociable Sunday | 12Dec |
| Sun | 3 Oct | 10:30 | 1,2,3,R,4 | 28Nov |
2
Class 2 Cruiser (1A/1B)
T
PYN 1201 and above + Hobie 16