Catering
Club catering is Closed
0
Tides at Poole Harbour (m)
| Neap Tide | Time | Height |
| --- | --- | --- |
| Low | 01:00 | 1.13m |
| High | 07:00 | 1.81m |
| Low | 13:20 | 0.92m |
| High | 22:30 | 1.83m |
Not for use in protection of life or property

How The Club will operate under the COVID lockdown
The COVID Committee has issued a new Bulletin detailing how The Club will operate under the National Lockdown.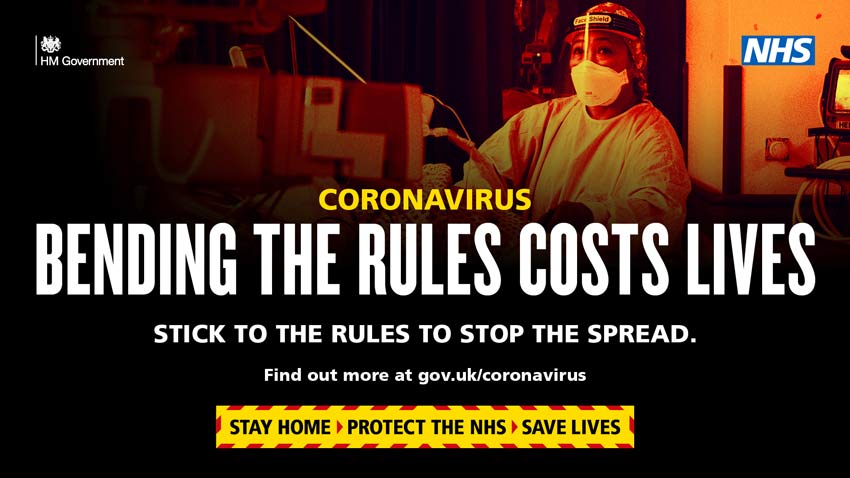 How to become a Member
Thinking about joining the Club?
Poole Yacht Club is a community brought together by their love of the sea.
Want to be involved in competive racing? Our packed Sailing Programme throughout the season provides local, national and international level sailing.
Looking to improve or never been sailing before? Our excellent RYA-Accredited training for adults and children at all levels will help your confidence and ability grow.
Trying to find a social group for relaxing cruising and day sailing? Our cruising section wants to help you plan the journey and share the story on your return.
Our superb facilities, Class and National Events and Strong Volunteer ethos make us the finest sailing Club on the South Coast.
We're the perfect way to get out on the waves.
Does this sound like something you would like to be part of?
We are currently accepting new members, apply today!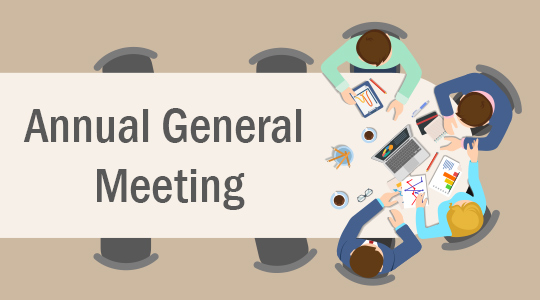 AGM
In accordance with Rule 26, THE ANNUAL GENERAL MEETING of The Poole Yacht Club will be held online via the Zoom Virtual Meeting Platform on Saturday 20th March 2021 at 19:00, when your attendance is requested.
To attend on-line you must register your intention to do so with the Office no later than midnight of 18th March 2021 on agm2021@pooleyc.co.uk .Failure to do this will render your vote void on the night.
Only members who pay a Full Subscription and whose subscriptions for the current year are paid in full may vote at a General Meeting. Voting will be online and will be done on the night.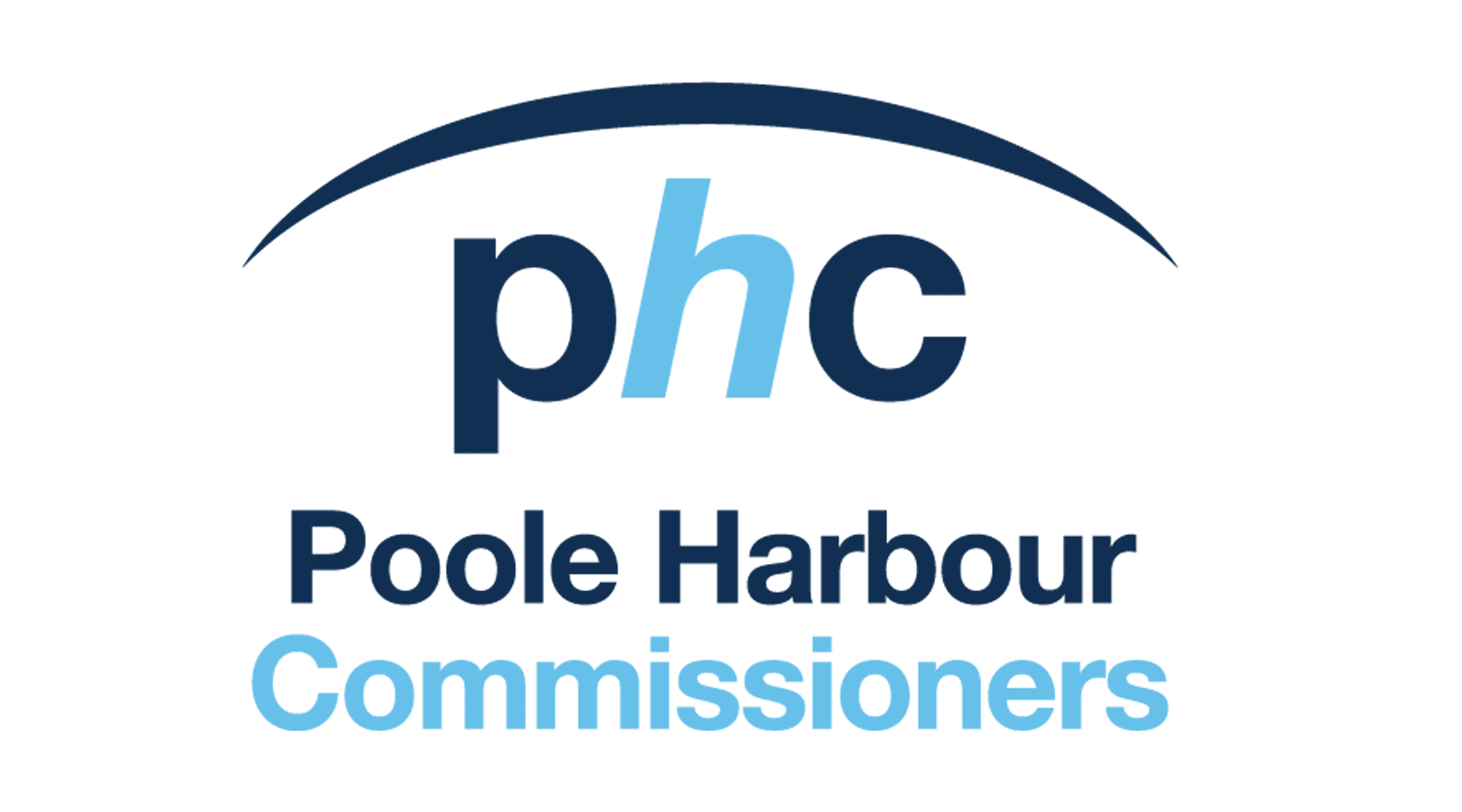 South Hook Buoy
Mariners are advised that South Hook Buoy has now been permanently discontinued.
The Southern extremity of The Bar and Hook Sands is marked by the No.1 Bar Buoy.